Well, Well, Well…Looks Who's Blogging Again.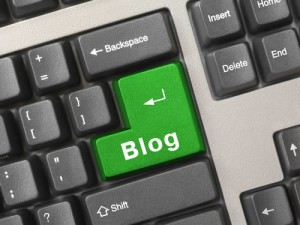 About a year ago, I shuttered this blog and thought I had pretty much run out of things to write about.  Really it was more me wanting to scrub my online profile before starting the current job I have.  I'm not sure why I was so worried if people found my blog.  Big deal.  I mean, it's not like I'm blogging about people I hate or writing anti-establishment screeds.  Nope.  I was just worried that having this blog would somehow reflect badly on me in my work role.
So, what's changed?  I think my time at this year's WordCamp in San Francisco changed my opinion about blogging.  I sat in on Scott Rosenberg's presentation, and he was talking about why people have blogs and what it means in terms of personal satisfaction.  I won't go into the details (Okay, maybe I will some other time), but basically he was saying that if you're passionate about something, and you want to write about it in a way that goes a lot deeper than a status update on Facebook, or 140 characters on Twitter, blog about it.  His presentation reminded me why I got into blogging in the first place:  I wanted to hone my writing chops, and do so in a forum where I had an audience and got feedback.  Yeah, I still write for Popdose, but that seems more professional.  Here, on my own blog, it's my space to write about what I want without feeling like "Does this fit into the tastes of the Popdose audience?"
So…I'm back. 😀
So what's new in 2010?  I'm still at the same job (managing a promotions department for two radio stations), still married to the lovely and talented J for 17 years, still enjoying fatherhood with my daughter, Maya, still road biking, still love music, still enjoy reading (though, not as much as I used to), still drink bourbon … in short, I haven't changed all that much.
Tomorrow, however, is by birthday, and I'm looking forward to spending a little "me time" biking across the Golden Gate Bridge — something I've been wanting to do for a long time.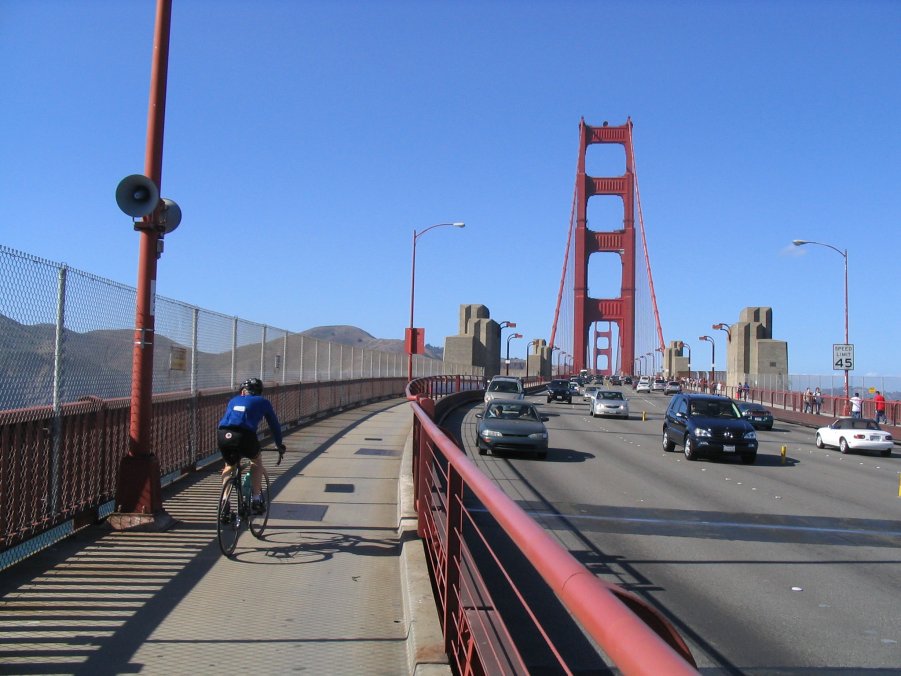 So tonight, I'm going to get my bike in good shape, rest up, and set off on a little bike adventure as I celebrate my 45th year on planet earth!