Now that we're in the final approach to the holiday season, a tradition that started as perhaps a way to blow off some steam before heading home for the holidays has evolved into an event where employers show how much they appreciate "their people" by the type of party they throw for them. Yes, I'm talking about the holiday office party.  
Well, with the economy in the gutter, it may be time for the office parties of the late '60s/early '70s to come back — after all, they were relatively cheap, people got crunked, and there were often incriminating embarrassing pics that could help you secure your job for another year.   🙂  Just make sure you're the one doing the photography!
Slate had some interesting photos on their site chronicling office parities through the years, and just to give you a flavor of how they have evolved, I present the following:
The office party now: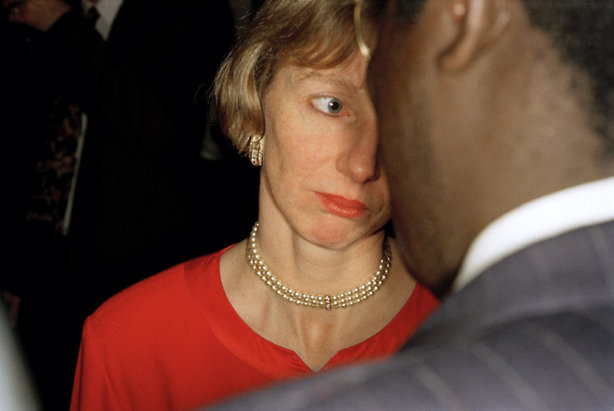 And the office party then: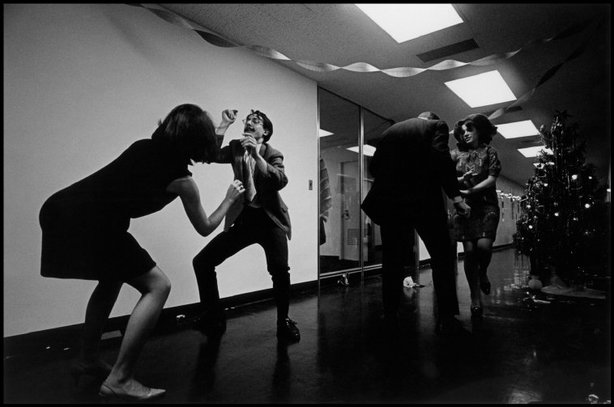 So, which one would you rather go to?