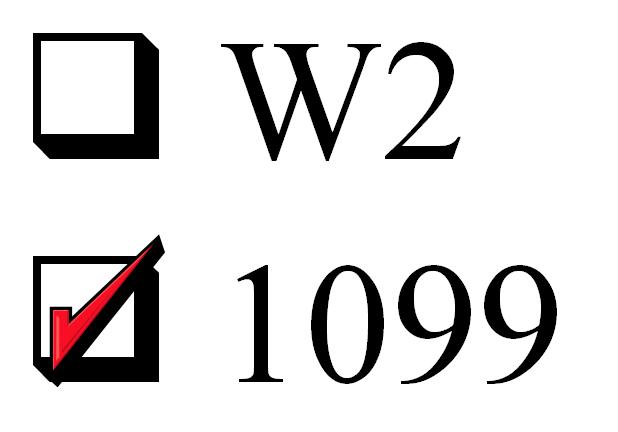 I've been doing these interviews with writers from Truthout.org for a video feature called "Truthout Radio." It's been fun, but one of the things that has struck me is that all the writers are 1099 workers. That is to say, they are contract workers who get paid only when they work. But they often write about unions, the need for benefits, and the like. The irony, of course, is that many (if not all) don't belong to a union, pay for their own health and dental (or what's often called "benefits"), and work in a very insecure vocation.
I can relate.
I've been doing some contract work myself, and while it's liberating to be able work from home, have a flexible schedule and the like, it's comes with a fair share of anxiety…like not knowing if you're going to be working after the contract is over. Not having a real boss is also pretty nice. I mean, my last place of employment was a pretty standard company. There was a hierarchy, defined processes, office politics, and all the other stuff that comes with working for someone else. But the trade off was that there was more economic security, a benefit package, and a more narrowed sense of responsibility.
Working on contract is much more of a fluid situation, and it can be more volatile at times. But so far, and despite of the insecurities inherent in this type of work, I do like the freedom of being able to start and stop work when I want — just as long as the project gets completed by the deadline.