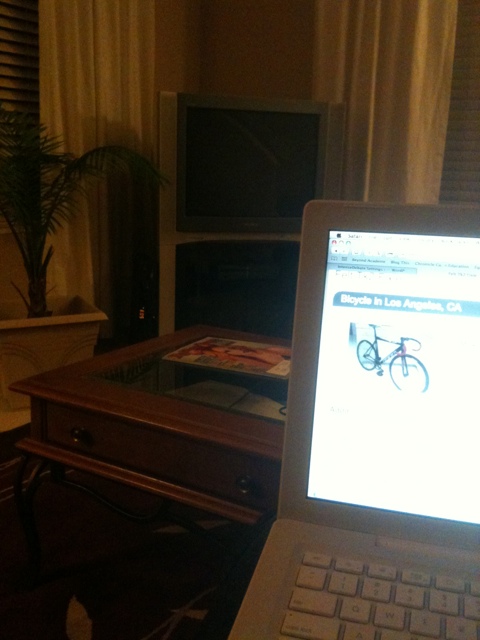 Reading this month's Rolling Stone– you know, the one where Al Gore kicks some rhetorical ass on climate change deniers and even Obama– has this little stat: "Approximately 75 percent of those using the Internet frequently watch television at the same time that they are online.
I know I often look at my Twitter feed, read email, or glance at Facebook on my iPhone while watching TV. I'm not sure if that's a good thing or not, but it's certainly something that's common in my family.
The irony, of course, to Gore's quote is that as we immerse ourselves in information, we are given the ability to self-select information that will often confirm our beliefs– which closes us off to other credible information that may challenge our assumptions. The overall effect is a narrowing of knowledge and willingness to accept new information.