Film Views: "The Girl on the Train"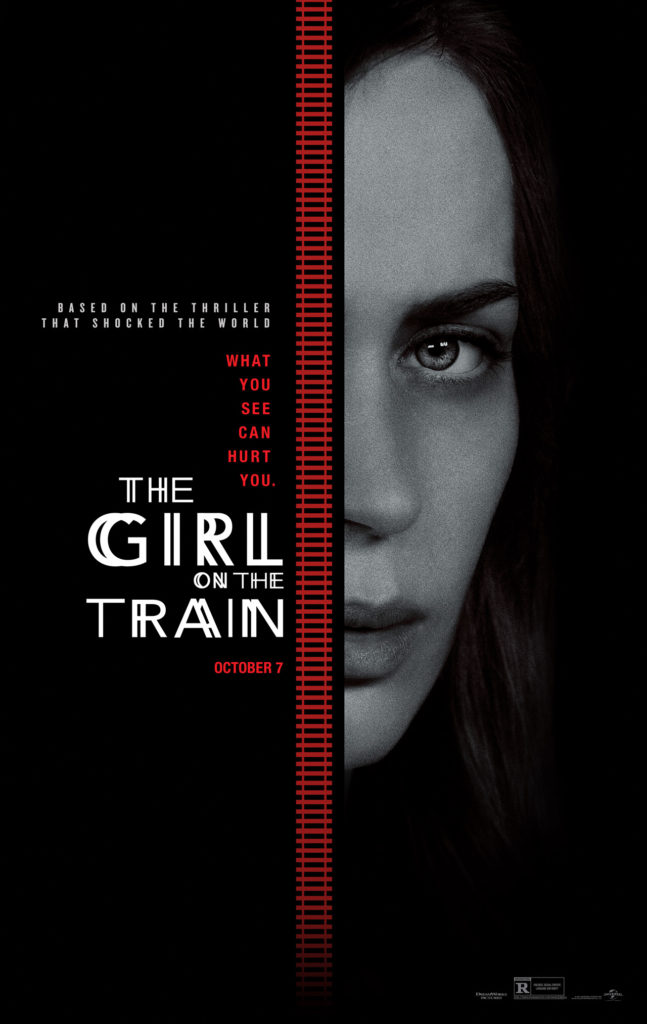 At one point during the wildly popular film (based on the wildly popular book), "The Girl on the Train" I thought to myself:  "I've seen this movie before."  During a crucial part of the film when there's a big revelation, I starting singing (in my head, of course) lyrics from Steely Dan's "Gaslighting Abbie:" Flame is the game/The game we call gaslighting Abbie." Now, if you're not familiar with the term "Gaslighting," you'll know what it means toward the end of "The Girl on the Train."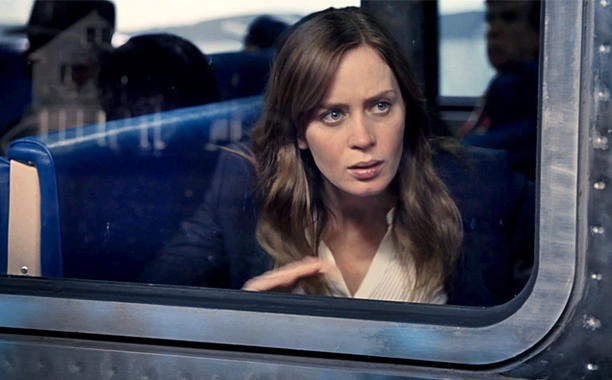 The film stars Emily Blunt as Rachel, a divorced woman with a real alcohol problem who, through her own tortured past, helps the police in an oblique way in solving a murder. Rachel rides the train from an upper middle class suburb in New York to downtown Manhattan every day because the train goes past her ex-husband's house — and the house of another neighbor she also obsesses about. Rachel shuttles back and forth on the train while drinking herself legless with vodka that she sips through a reusable water bottle. She's clearly a sad mess of a person who can't get over the fact that her husband (Tom, played by Justin Theroux) divorced her and is now remarried to another woman, Anna (Rebecca Ferguson), with whom he has a baby. Tom and Anna look like they have a picture perfect life that Rachel glimpses from the train each night (and stalks on Facebook every day). From Rachel's perspective, she's a jilted woman who has tremendous rage over how her marriage ended (yes, there was a lot of cheating going on between Tom and Anna prior to the divorce). To soothe her demons, she tries to drown her sorrows by consuming a lot of alcohol — sometimes to the point of blacking out.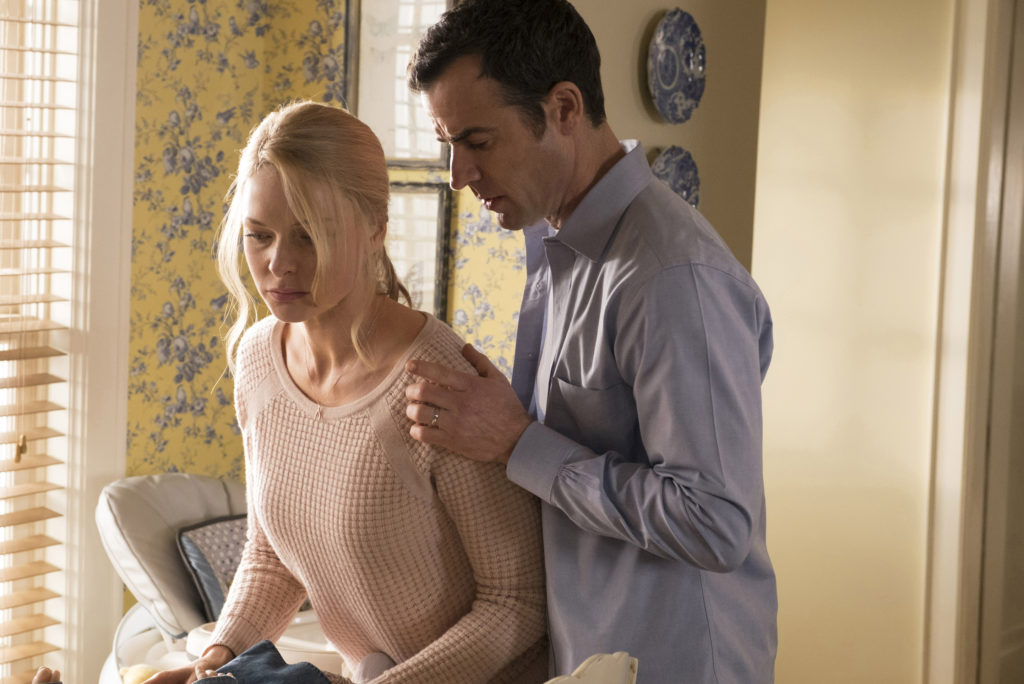 As I alluded to earlier, Rachel is not only obsessed with her ex-husband's new life, she also obsesses over a neighbor who lives a few houses down from Tom. From Rachel's perspective, she sees Tom's neighbor Megan (Haley Bennett) as a woman who has an equally perfect life with her husband, Scott (Luke Evans). Megan works as a nanny for Tom and Anna, so their lives are entwined not only because they are neighbors, but also because they work with each other.  It's Megan's disappearance — and eventual murder — that send the character's lives into a chaotic spiral as Rachel tries to piece together elements of Megan's life to solve the mystery of her death.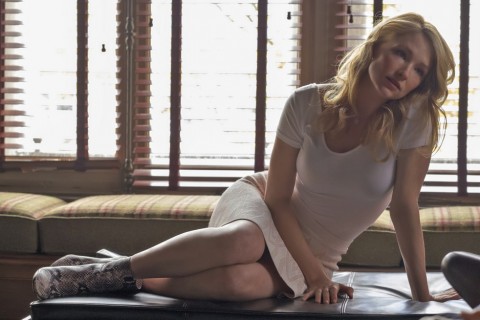 In a wise move, "The Girl on the Train" doesn't focus solely on events from Rachel's perspective. Instead, we see things from each character's point of view at various times in the past and present. That kind of fractured narrative is effective because we get to know each character's back story in a way that delves deep into trauma, deceit, sexual adventure, and loss. There's a lot going on with each person in this drama, and the story is compelling enough that it holds one's attention for most of the film. Emily Blunt is quite effective in portraying Rachel struggling with alcohol addiction, crazy behavior, and overall rage at her plight. She brings a lot of sympathy to the role and that makes her poor choices and odd behavior a little more palatable at times — though, there are montages that show her to be an absolute monster.
What sinks the film for me is that it has a kind of "Gone Girl" feel in terms of its narrative point of view. The sleight of hand used to show us that "things aren't quite as they seem" has its merits as a plot twist device. However, despite the fragmented quality of the story for the first two acts, the last act seems rather conventional in terms of the film's resolution.
"The Girl on the Train" is not a great film, but there are some good to outstanding performances that certainly keep it from falling completely into the mire. Now, whether that's a reason to see the movie at the theatre or wait for it come out on DVD or Netflix, is up to you. I went to a matinée at my local cineplex, and felt it provided enough entertainment for the discounted price I paid.