It's the annual celebration of fathers today! And with that, here are a few photos of fathers I know…
First up! My father (who passed away in November 1993). This is from when Julie and I married in July of 1993 at my mom and step dad's house in Antioch. It's was an incredibly hot day (over 100 degrees), but it didn't matter because it was a day to celebrate!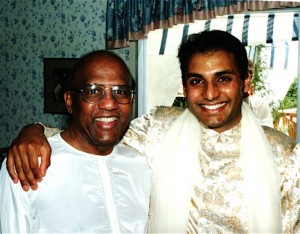 Next is my dad.  I like this picture because 1. Everyone looks great! 2. It's also from when Julie and I got married.  Pictured with my mom is my dad who basically raised me after my parents divorced, my mom remarried (I was about 10 when they married) and ended up living with them 'til I was 22 years old.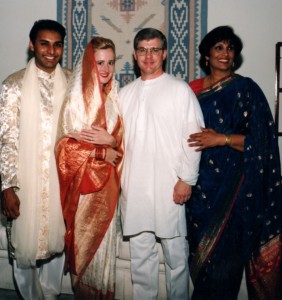 And then we have Julie's father, Michael.  This was taken when we went up to Portland for a visit in 2006 and went to see Julie's grandmother — who lives in an assisted living place (you can see part of her cropped out and Maya's hand on Michael's shoulder).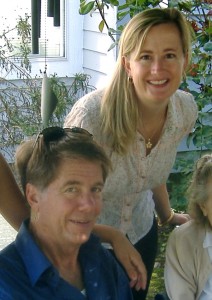 And finally, there's me!  Pictured here with my daughter, Maya.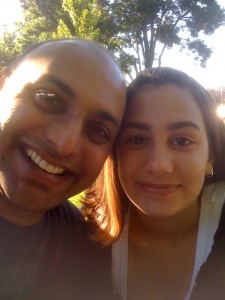 Happy Father's Day!