Fake Sitcom & Family Drama Ideas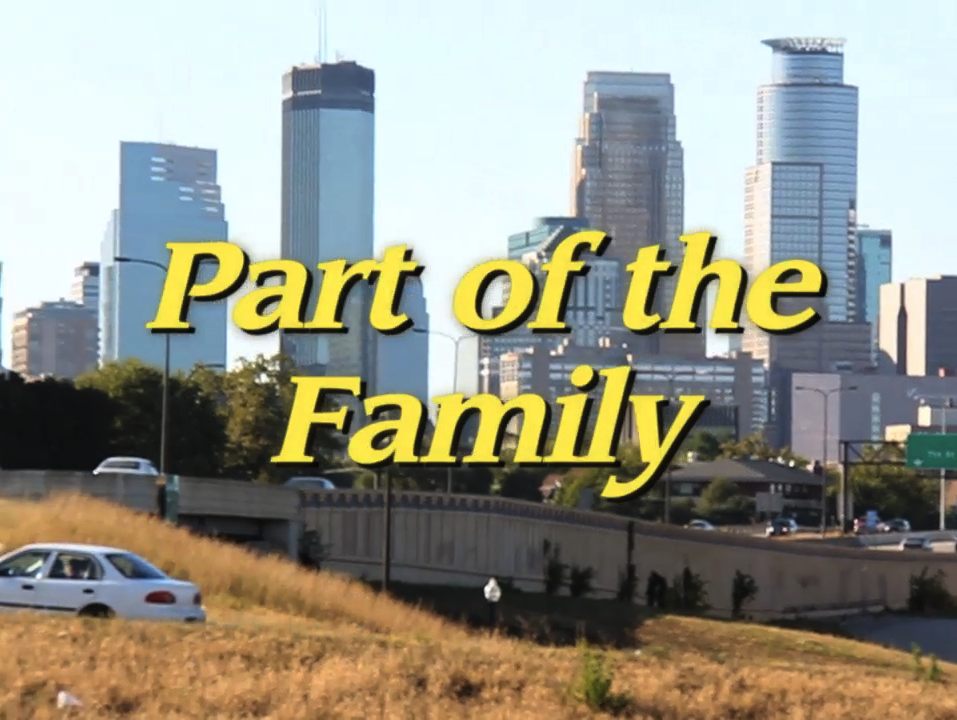 While at work today, I challenged myself (and later a co-worker) to come up with  plausible sounding sitcom or TV drama names. Like on 90201, the character of Steve has a mother who starred in the show Hartley House…so that's where I'm going with this.
So here we go:
Keeping Up with the Petersons: A show that centers on the Sanchez family as they navigate their complicated relationship with their next-door neighbors, the Petersons. We never see the Petersons, but we hear all about them through the members of the Sanchez family.
Target audience:  people who watch Modern Family on ABC
Suburban Bliss:  The Lee family moves from the L.A. area to a suburb in the midwest due to the dad's new job and more affordable housing. Each week, a member of the Lee family has to negotiate the blandness of suburban culture while trying to maintain their west coast/Asian- American sensibilities.
Target audience:  people who like Fresh Off The Boat on ABC
Homeward Bound:  A tug-at-your-heartstrings family drama that centers on siblings who, through a death of the family matriarch, come back to the town where they grew up to put down roots and save the family business.
Target audience: people who like Parenthood and This Is Us.
Nuclear Family:  A wacky sitcom about a family who has to live in a fallout shelter after a nuclear war.  They have a giant pet cockroach — who also talks.
Target audience: people who like The Simpsons or Family Guy
Two-Way Street [This one was mostly thought up by my co-worker, Brian]: A sitcom about twins who buy homes across the street from each other. They are married to twins and have twin children. Except for looking exactly like each other, they have opposite personalities.
Target audience:  people who like Married With Children