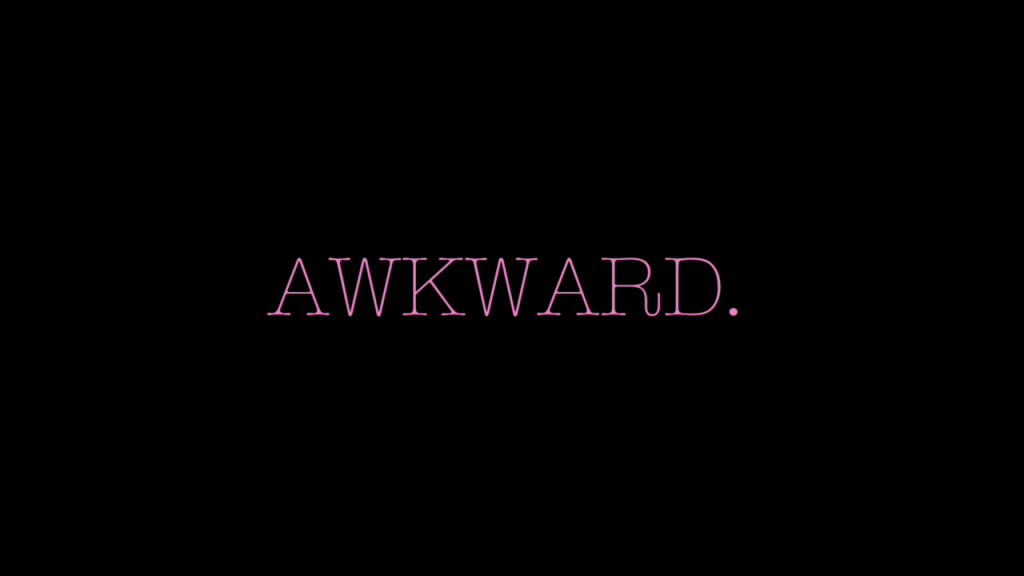 I think by now enough time has passed that we no longer associate MTV with music videos — or anything resembling music. I'm not talking about MTV2 or the countless other off-shoot channels the network owns. I'm talking about the old "I want my MTV" MTV.  The channel is now the home of comedy/dramas and reality shows that appeal to their core audience.
So, it's a bit strange when a guy like me (pushing 50!) has been hooked on one of MTV's more successful shows, Awkward. The show's set up is pretty straightforward, according to the Wiki: Teenager Jenna Hamilton (Ashley Rickards), struggles with her identity, especially after an accident is misconstrued as a suicide attempt." The show is peppered with funny (and strange) characters who are cartoonishly hilarious at times, but still have enough realism to make them likable — but not entirely believable. More to the point, you have Jenna's mom, her best friend Tamara, her school counselor, and even her nemesis Sadie who are a little too over the top. But that's okay. They are funny enough for comic moments or as an element to advance the story.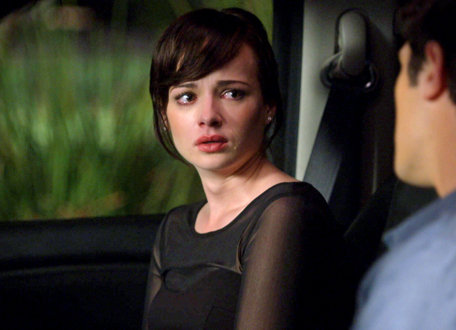 The high school drama of relationships (mostly Jenna's) is the subject of the show. Her on again/off-again flame Matty McKibben is the dominant arc and viewers get to watch how their relationship evolves and devolves over the course of four years.  Jenna's parents are interesting, in that the mother got pregnant with her when she was 17, so the mom still has a high school mentality when it comes to interacting with Jenna. Her dad is more grounded, but he gets to show his quirky side, too.
But what makes the show so funny at times is the way the verbal slangs are volleyed about by Tamara. If you ever saw the movie Heathers, you know the screenwriters created their own high school language that was very clever and very funny. The writers for Awkward do something very similar in the show and you have to listen closely at times because the rapid-fire way they are hurled can easily go over your head. Mostly, though, the show is well acted, very well written, and tackles a number of issues that relate to teen like  sex, drinking, grades, relationships, popularity, cliques…oh, you know the drill.
Now, why does this show appeal to me? Clearly, I'm way out of the demographic, but perhaps I just like my high school teen dramas with a heaping helping of comedy. That's why I'm glad MTV has another show that will fill the void when Awkward goes off the air. But that's for another post.