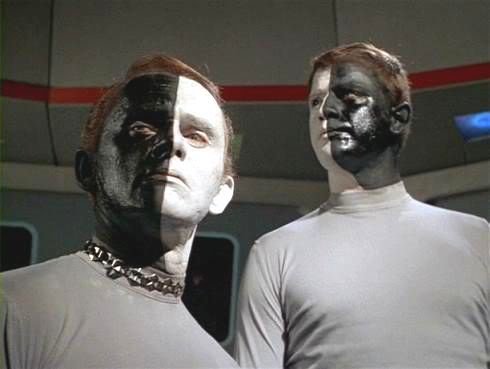 Now here's a couple of songs that'll make you go "Hmmm."  First up, is Pink Floyd — a band that a co-worker told me did not fall into the category of classic rock (Ha!).  This recording is from a second round of demos that eventually became The Wall.  I have a soft spot in my musical heart for "Goodbye Blue Sky" because it was the first rock song I ever learned on guitar.  In 1993, after my father died, I inherited his guitar.  I figured it was time I did something with it, so I signed up for classical guitar lessons.  I took them from a guy in San Francisco (where I lived at the time) and the two of us would spend about 30 minutes working on the weekly lesson, and then another 30 minutes talking about philosophy. It got to the point where the lessons became shorter and the discussions on philosophy got longer. And while I enjoyed the challenge of trying to play classical guitar, I've got a rock-n-roll heart when it comes to music, so I was secretly wanting to learn some rocks songs that used an acoustic guitar.  Well, one day my teacher informs me that he's quitting teaching, moving out of The City and relocating to the country where he planned to write and record his own music.  As a parting gift, he said he would teach me anything I wanted.  So, I brought in Pink Floyd The Wall, and asked him to teach me "Goodbye Blue Sky." It's actually two guitars being played on the song, but he taught me the easier part.  Anyway, I thought my one reader would be interested in hearing this version — even with the dropouts and the unexpected audio dump at the end: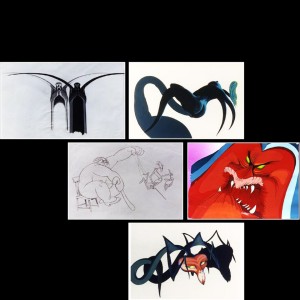 "Goodbye Blue Sky" (Demo), Pink Floyd (Listen)
The other song is one that'll clearly do well for the Black Eyed Peas, but is so completely stupid that, well, what can I say but there's no accounting for taste of millions of people.  When I first heard this song a number of weeks ago, I couldn't believe that BEP would take a lame Adult Contemporary hit and retool it into a dance song.  But while you may disagree with me on how utterly dumb this song is, there's no doubt that it's catchy in a stupid drunk kind of way.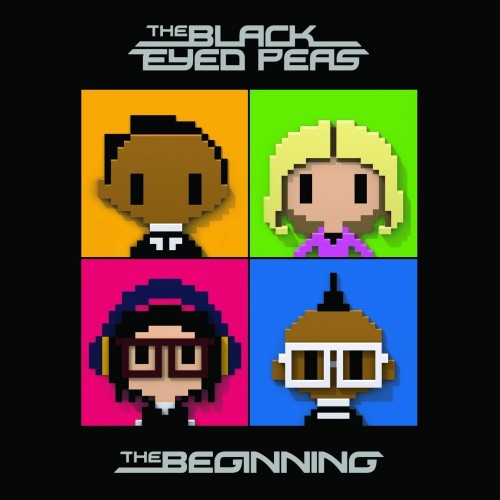 "The Time (Dirty Bit)," Black Eyed Peas (Listen)