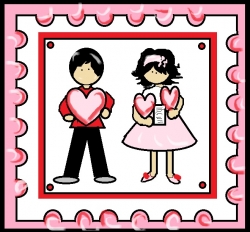 This is the day when hearts are full of love, hearts are broken, hearts are wanting, and hearts get some exercise. Some think that Valentine's Day is a manufactured/greeting card holiday. But aren't all holidays manufactured? Or as they say in the humanities/social sciences, "socially constructed?" Whatever the case, today is a day when we pay attention to and are thankful for our loved ones.
I'm certainly thankful for my wife, daughter and whole fam damily. Without my family and the support they give, I'm not sure what kind of person I would be. But I think "a sad, pathetic wreck" starts to capture it.
To celebrate the "Day of Love," we had quite a feast. Crab, noodles, and (for me) Bok Choy. For dessert, I saw a recipe on a website I follow on Google Plus called Epicurious. There's an apple cake dessert that looked pretty good (and was easy to make). So we had that after din dins. If you want the recipe, here 'tis.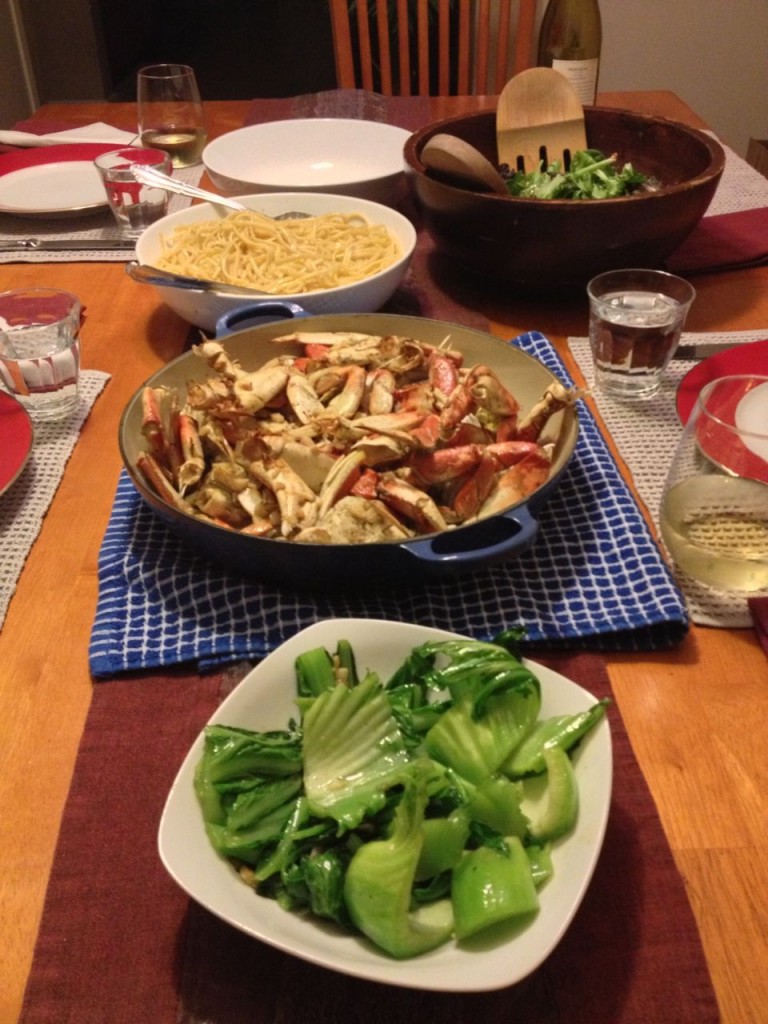 Well, if you're a regular reader to this blog, you know that I do a LOT of bike riding. So, today I went on a 16 miler and, instead of "going the distance," I "went for speed." No bowel shaking earthquakes of doubt and remorse…sorry, I had that song by Cake on my mind…but I did up my average mile per hour. Usually I'm at 14.5 mph, but today it was 15.3 mph. Doesn't seem like a lot, but when you're the one doing the peddling, it makes quite a difference. So, long story short, I gave my heart a good workout.
Now? It's late as I type this, so I hope you all had a nice Valentine's Day and that your hearts are also full of love.
Oh, and here's a great cover of Cake's "The Distance"